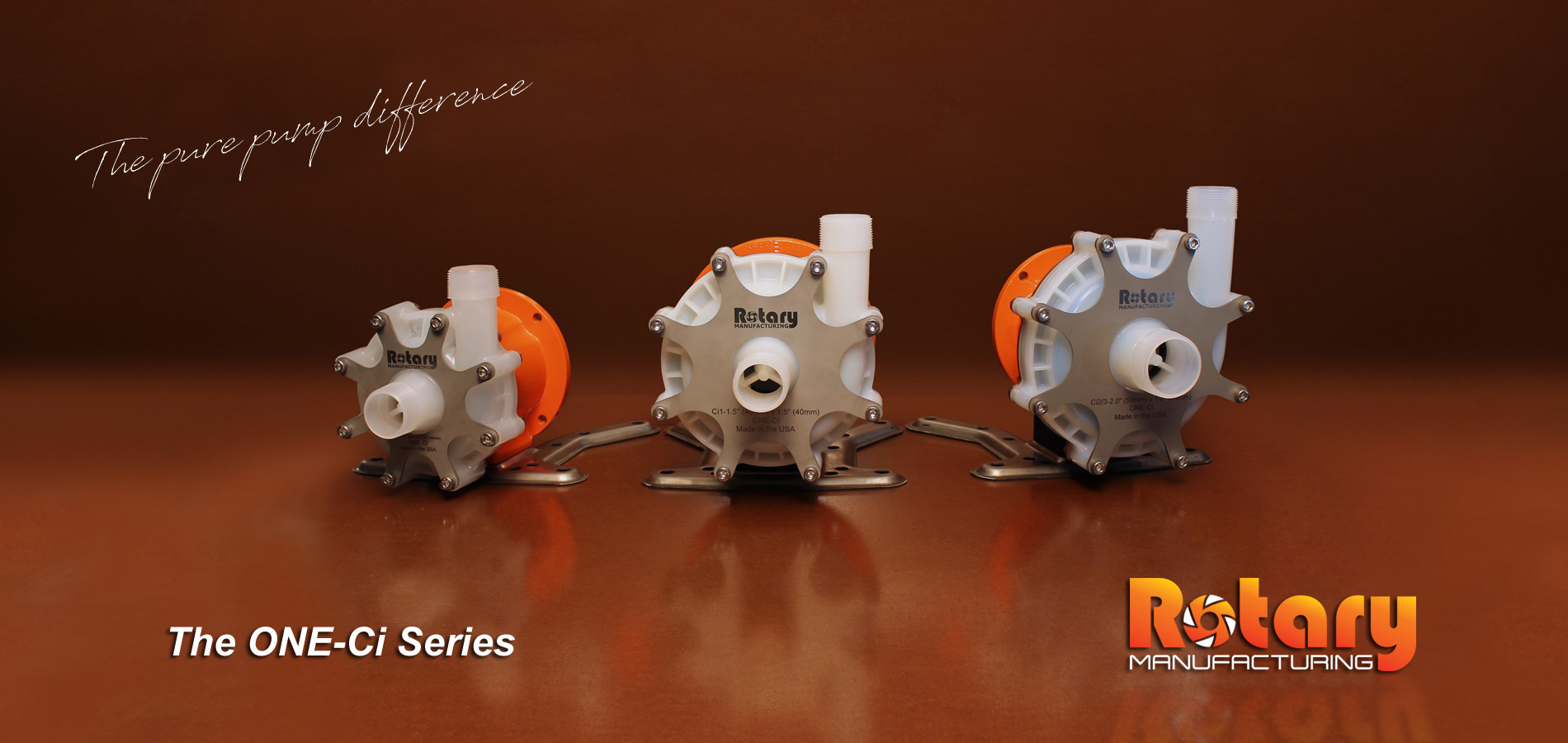 Rotary Manufacturing Products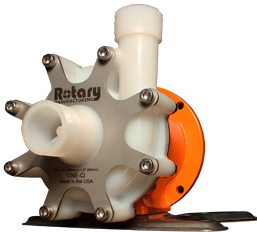 Pumps
Rotary Manufacturing proudly introduces the all new and innovative centrifugal ONE-Ci as the first style of pump from the ONE-Series pump group.
---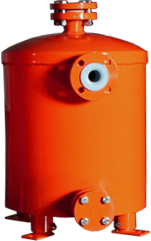 Lined Tanks
---
Rotary Manufacturing's new ETFE / HDPE lined ONE-Prime is a simple, universal solution for any lift-type application up to 25 feet.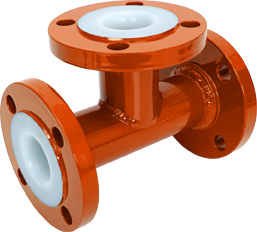 Fittings
Rotary Manufacturing offers a full range of custom made and standard flanged ETFE / HDPE lined fittings in ANSI, ISO or JIS flanges.
---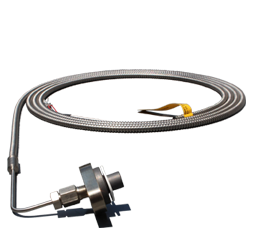 Accessories
Our Rotary RTM temperature monitor installs in the drain of your pump for precise measurement of volute temperature without modifing your pump.
---
Vertically Integrated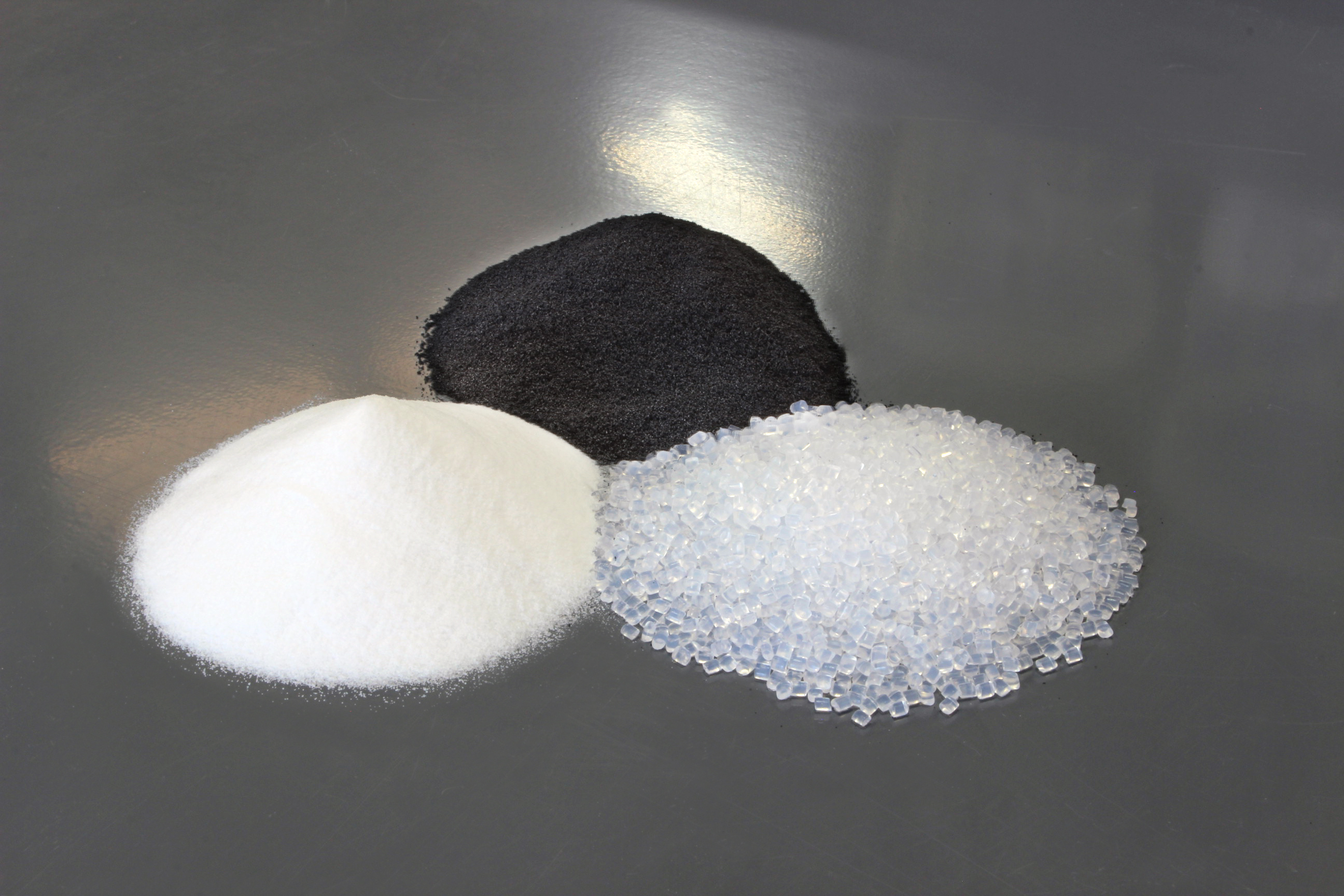 Highest Quality
---
---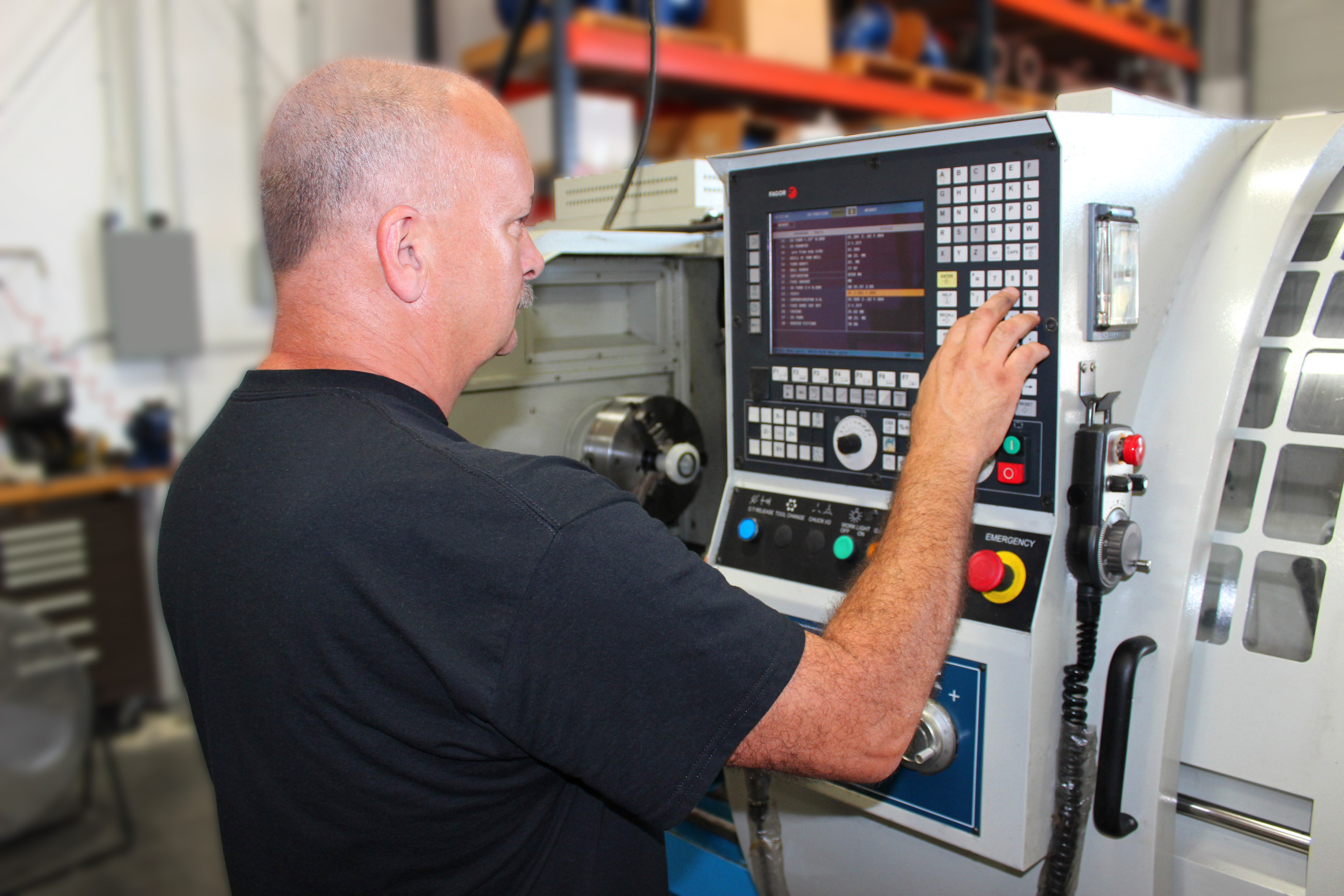 Experienced
It's true… you want something done right, do it yourself! Rotary Manufacturing takes pride in manufacturing every component right here in our home state of Florida. Sure it means more for us to do BUT it also means more chances to make certain every part is right!
A quality product can only be made with quality materials. Since 1990, we have practiced one idea when it comes to raw material… spare no expense! Our premium materials reinforce the quality of our products and give you the highest value possible.
For over 25 years we have focused on the development, engineering and manufacture of sealless, mag-drive pumps. Our passion for what we do comes out through our product reliability and worldwide acceptance. The new ONE-Series is the beginning of a new standard.