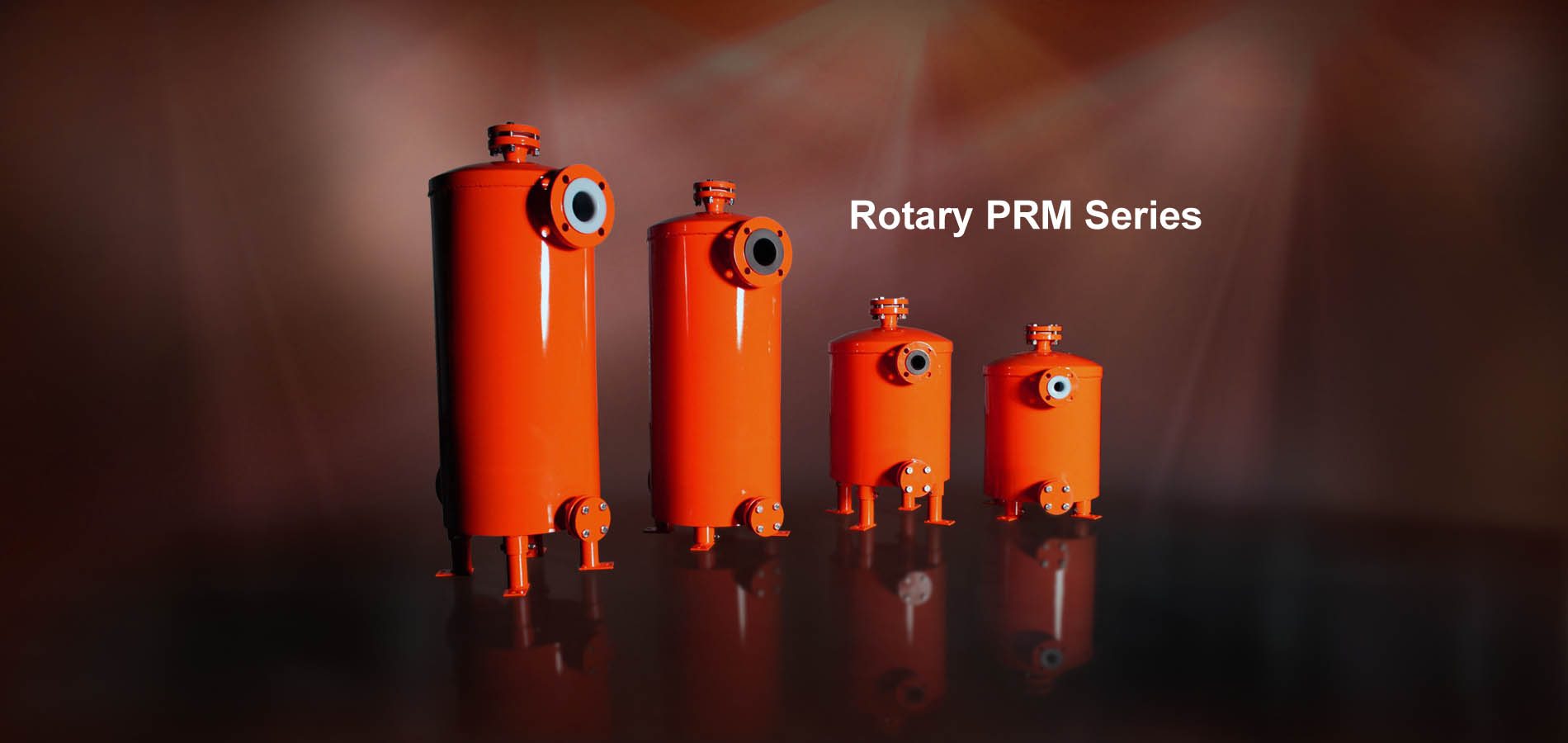 The Rotary PRM Series
Rotary PRM is a simple, universal solution for any lift-type application up to 25 feet. It can replace expensive, complicated or problematic self-priming style pumps. Utilizing a proven design concept, Rotary PRM holds a reserve of the pumping liquid. This reserve allows the centrifugal pump attached to remain fully flooded. When the pump is started, it will begin to draw down the liquid stored in Rotary PRM. This action creates suction lift (a vacuum) causing liquid to then be drawn in to the suction line.
Features:
All Steel Construction
Fully bonded chemical resistant lining
Lining options: ETFE or HDPE
Optional ¾" sensor port for tank temperature / liquid level
Suction lift capable up to 25 feet
Priming capacity range: 12 to 25 gallons
Inlet / Outlet flange choices for ANSI 1½, 2, 2½, 3 & 4"
Standard, ANSI 1½" flanged fill port
Standard, ANSI 1" flanged tank drain
One tank foot print for all tank volumes
Detachable feet for adjustable centerline
Chemical resistant epoxy polyamide primer and catalyzed aliphatic polyurethane top-coat.
Applications / Benefits:
Sump pits / below grade storage tanks
Rail car / tanker truck unloading
Able to handle vapor pressure sensitive liquids
Able to handle low boiling point liquids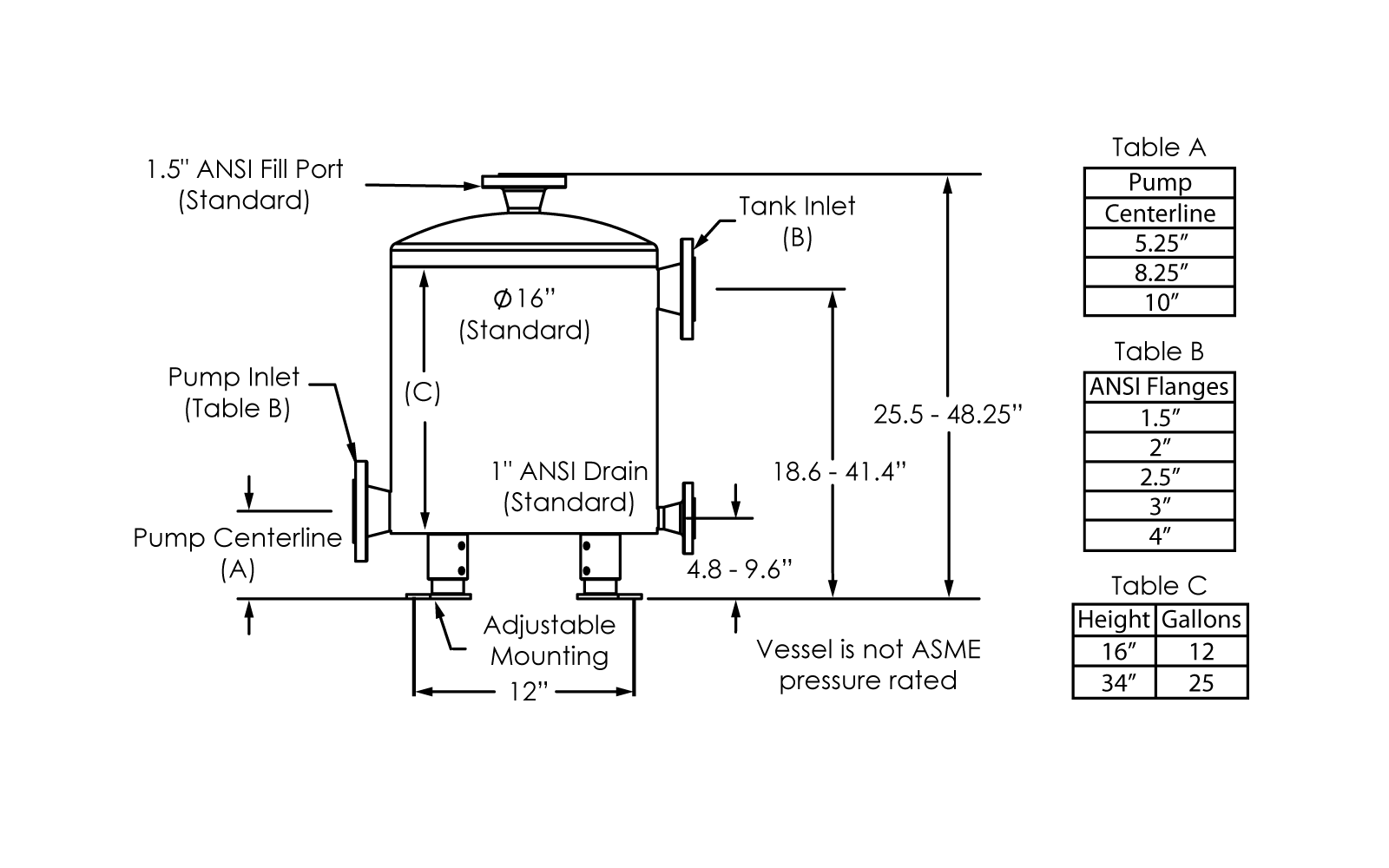 Fully Bonded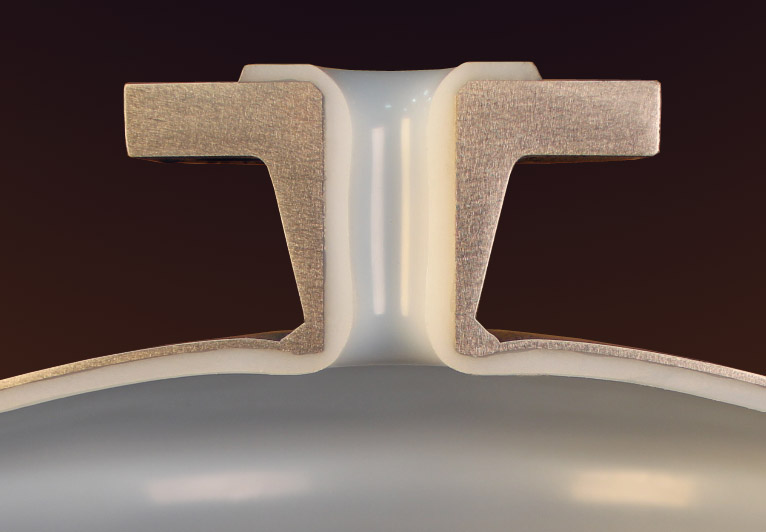 All of our tanks feature fully bonded ETFE or HDPE lining with a minimum of 1/8" thickness throughout the chamber.